About Jyotish Kirtibhai
Horoscope is an excellent method of astrological predictions conceived. As you must have experienced that accuracy of the time period of the events is difficult when one uses Vedic Traditional system, but, Horoscope can give you a precise 'YES' or 'NO' answer astrologically to your questions.
Jay Ambe Jyotish Karyalaya was incorporated in the year 1999, at Bhayandar, Mumbai, Maharashtra. I, Jyotishi Kirtibhai am a renowned astrologer and enjoy massive popularity all the across the country and abroad as well, for my excellent and exact Astrology Consultancy services.
We offer exceedingly efficient and accurate services like Kundali Reading, Face Reading, Horoscope, Numerology, Vastu Shastra and all types of spiritual Pooja. Every aspect of Human's Life that is Family background, Education & Career, Love & Marriage, Children & Their future, Business & Financial Status, Foreign Visits, Health, Property, Political Life, Litigatimes, Enemy, Diseases, Secrets of Successful life Etc.
We are assisted by a team of highly qualified and experienced professionals having the expertise and comprehensive knowledge of astrology, numerology and all the Hindu Vedas and Puranas etc. They have a comprehensive and deep-rooted understanding of cosmic service and are well versed with different astrological studies. Their authentic and effectual advice will prove beneficial for you in avoiding any misfortune in your life. These blessed psychs also enable filets to have an insight into their future through their accurate predictions.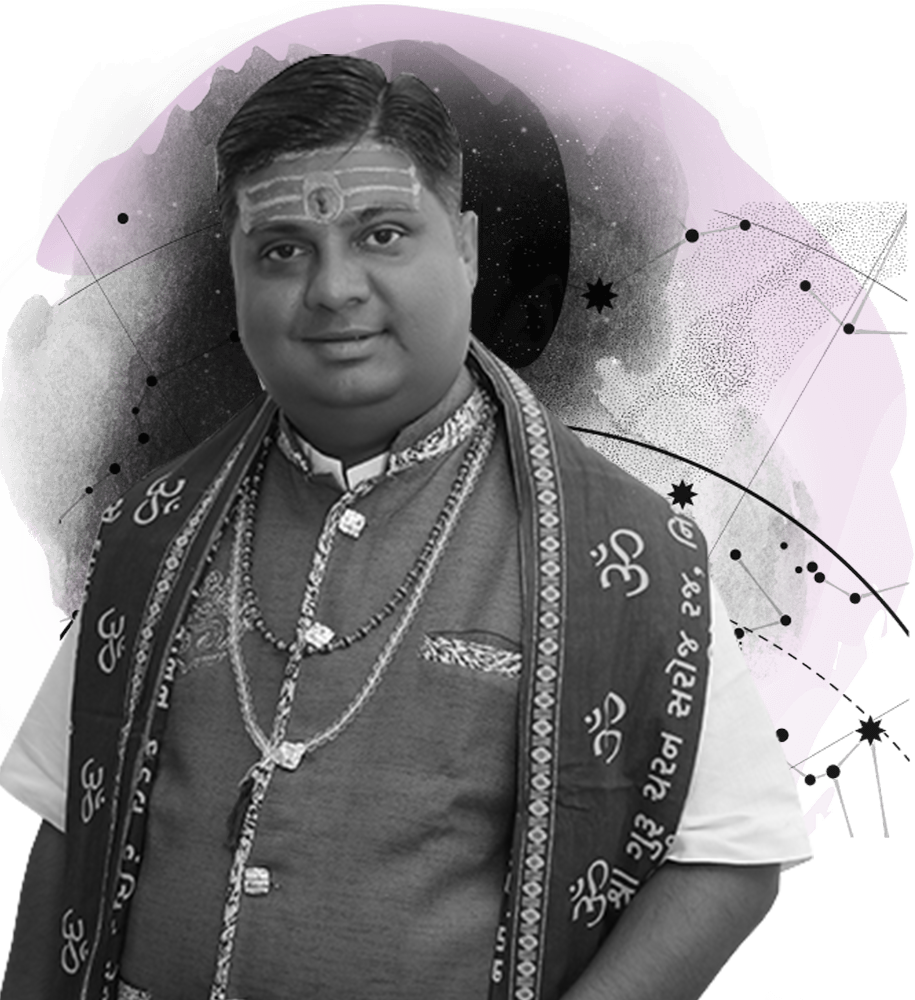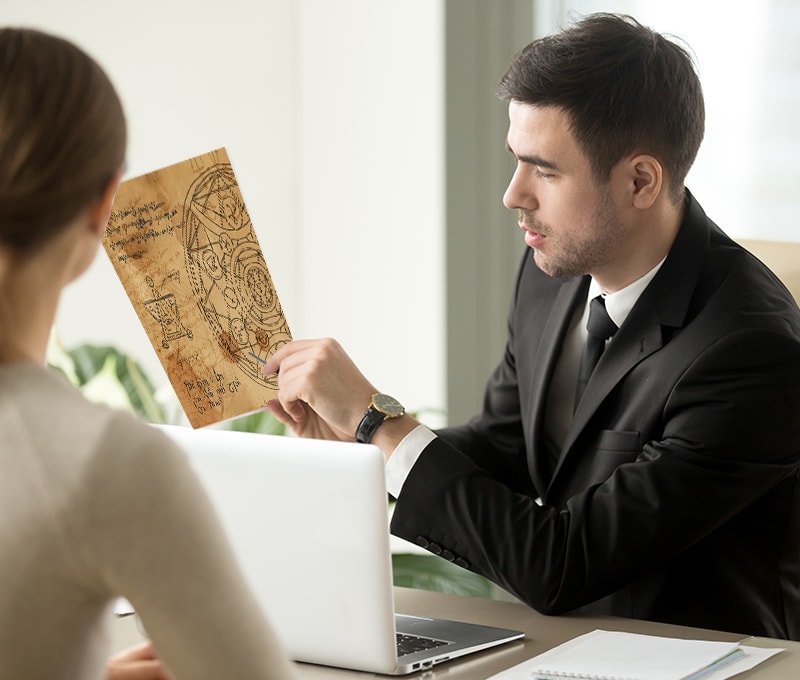 Online Consultation
Astrology is a super science beyond common sense and has been in practice for thousands of year. Vedic Astrology is based on a very old, unbroken tradition since time, immemorial, Vedic Astrology is an appendix to the Vedas thoroughly steep in Vedic thought and Philosophy. The serious practitioner of the Vedic Astrology must have lived a life of a "Vedic Brahmana" with all its attendant spiritual practices.