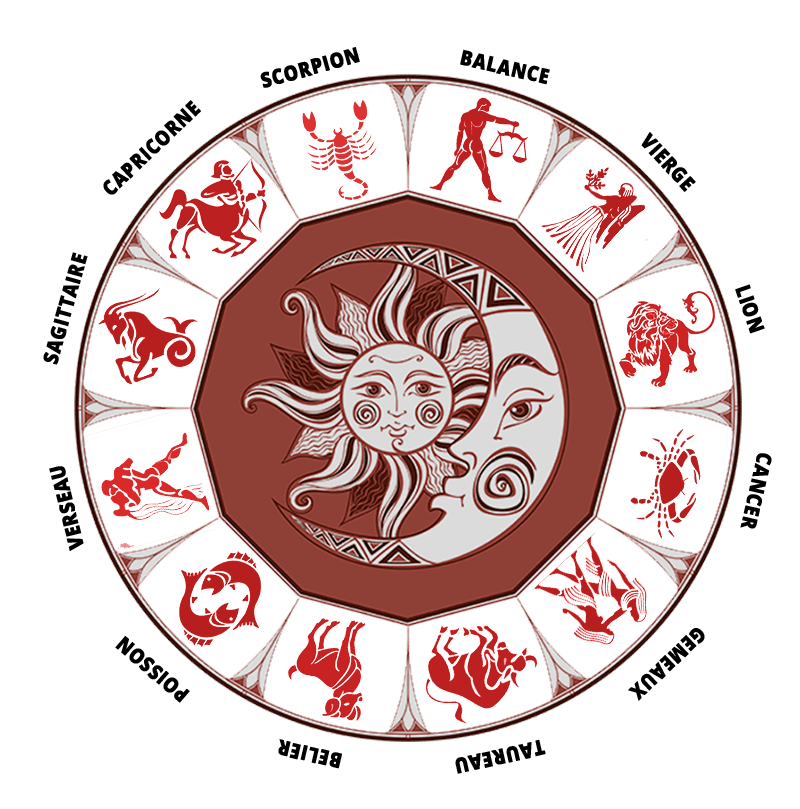 About Jyotish Kirti Bhai
My self Jyotishi Kirtibhai comes from a family of scholars and from Mumbai, Maharashtra, India. I am trained in Vedantic and other systems of philosophy.
I am practising the path of Vedic Astrology, Vastu Shastra, Numerology and Karmakand in Mumbai, India and rest of the World since Last 20 Years.
I have learned this sacred science by the divine grace and blessing from well known Vedic Astrologer and Saint, Late. PUJYA DADASHREE NARMADASHANKAR JOSHI From ALL INDIA ASTROLOGICAL RESEARCH INSTITUTES.
My Education and Achievements are Jyotishi Ratna, Devagna Shree, Karmakand Bhushan, Jyotish Bhaskar, B. Com ( Mumbai University), Kalutara Award Winner and  Awarded by many world-class Institutions. I am also working Committee Member of  All India Astrological Research Institute.
My self Jyotishi Kirtibhai – one of the renowned astrologer and enjoy massive popularity with over 3000 satisfied clients all over India, over 600 satisfied clients in Dubai, over 400 satisfied clients in East Africa and all over the world.
My in-depth knowledge and astrology intellect have taken our organisation "Jay Ambe Jyotish Karyalaya" to a glorious and respectable position.
Jay Ambe Jyotish Karyalaya
My office Jay Ambe Jyotish Karyalaya, An Astrological Center was establish 1999 Which is located in Bhayandar, Mumbai, Maharashtra, India.
Jay Ambe Jyotish Karyalaya was Incorporated in the year 1999, at Bhayandar, Mumbai, Maharashtra.
we provide excellent and exact Astrology Consultancy services.
We offer exceedingly efficient and accurate services like Kundali Reading, Face Reading, Horoscope Making and Reading Every Aspects of Human's Life that is Family back ground, Education & Career, Love & Marriage, Children & Theire future, Business & Financial Status, Foreign Visits, Health, Property, Political Life, Litigatimes, Enemy, Diseases, Secrets of Successful life Etc., Numerology, Vastu Guidance.
We Also Performe all types of spiritual Pooja, havans, Rudrabhisheks, Satyanarayan Puja, Mariage, Diwali Puja, Navratri Puja in India and Dubai As Well.
We are assisted by a team of highly qualified and experienced professionals having expertise and comprehensive knowledge of astrology, numerology and all the Hindu Vedas and Puranas etc.
Our Staff have comprehensive and deep rooted understanding of cosmic service and are well versed with different astrological studies and  Their authentic and effectual advice will prove beneficial for you in avoiding any misfortune in your life.
Our professional staff work with full commitment under my guidance with over 20 years experience in the field of astrology services.
OUR SERVICES
Without astrology, a man treads, as it were, in the dim twilight of ignorance. So here we are providing you with the path with our consultancy services.
What Our Clients Say
A knowledgeable person and always there for you. We have tried taking tips from Kirtibai on many occasions and even during odd hours and the best part is that he is always there for you. thanks for being a part of our lives. your blessings and support are truly admirable.
Kirtibhai is a very positive and knowledgeable person. Had consulted him on some aspects. Satisfied with the response.
Excellent perdition of my future really I am blessed after consulting kirti Maharajaji
Excellent in his work. He is precise. and mostly uplifts the confidence of the person.
Awesome work for helping people to choose compatibility match for a partner and giving a right path for careers growth.
Best Ek dum best. very honest person.Superb work…always give u perfect advice.
Awesome work for helping people to choose a partner for compatibility match and giving a solution for success for carriers also.
A true guide and has exceptional knowledge. His solutions always work better.
U are Excellent in your work Kirti Bhai.
Describing the services rendered by Jay Ambe karyalaya in one word —- ULTIMATE…
He's an excellent astrologer. He made my life so much easier through his suggestions. All his predictions were true and real. All his remedies have worked in favour of me. I can't thank him enough for making me believe life can change by just doing some changes in your lifestyle. I would recommend him.
Extremely satisfied with his prediction. I had hired him for vastu too. And he is too good in his knowledge. Very professional. Also, predictions were very true and remedies are simple to follow.
I have hired him to do Vastu remedies and I found it very simple to execute n less cost-effective. I would certainly recommend him to anyone who wants any sort of vastu related queries.
Kirti Maharaj is a very nice astrologer. He told me all that I wanted to know. I found him to be very sincere and at the same time very helpful. He gives a very professional service. He is very accurate about his predictions. He is highly recommended.
He has excellent and thorough knowledge about his profession and he is very customer friendly. I highly recommend him.